"Deconstructing Zeitgeist: Moving Forward." An Evening With Peter Joseph.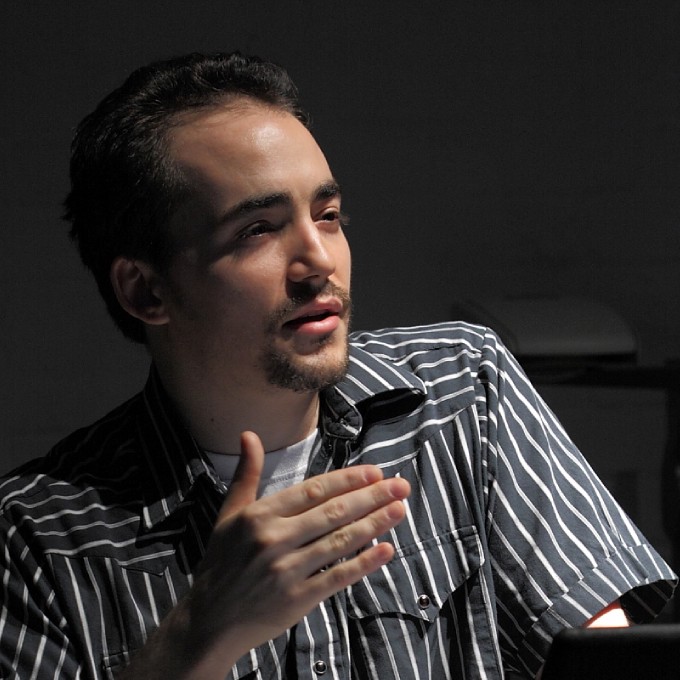 The 8th Annual Artivist Film Festival will close its 2012 program in New York City with a mind-blowing discussion with filmmaker Peter Joseph about his upcoming new film, "Zeitgeist: Beyond the Pale", the power of the Zeitgeist community, and his thoughts on the economic and social revolutions sweeping across our planet today. To assist in the comprehension and discussion of Peter Joseph's epic third addition to the Zeitgeist Film Series, his feature film, "Zeitgeist: Moving Forward", will be broken into core sections by subject, with live interlude Question and Answer sections occurring between each part.
Focusing on the content most relevant to the growing economic problems and hence uprisings across the world, this presentation and discussion hopes to highlight and explore not only the foundational root problems of our current socioeconomic paradigm, but also consider a train of thought for what new, humane and sustainability social system might be and how to get there. The event will take place at Columbia University's Miller Theatre at 8:00 pm on January 26, 2012. All tickets are FREE but must be reserved in advance at http://artivist-nyc4.eventbrite.com
On the Artivist Film Tour, Peter Joseph states, "The Artivist Film Festival and the concept of combining art and activism as a communication tool is a profound and extremely needed idea in the world today. It appears that our commercial values tend to produce media that sells, not media that seeks to help the world. The courage of Artivist to challenge their audiences with relevant and often inconvenient realities sets a precedent of focus many others will hopefully follow as the importance of this social role cannot be overstated."